PREMIUM DELUXE BASES
Our premium FDA cosmetic grade wax blends are a combination of carefully selected raw materials, refined to tight specifications. Our proprietary wax blend formulas are optimized to enable your selection fine fragrance notes to push through in cold throw or hot throw. We select the purest forms of waxes and ingredients available, combine them with with a hand selected wick to maximize the optimal fragrance throw and cleanest burn. Our premium blend is known for its soft characteristics, clean burn, with an even burn pool. Our base is a combination of FDA/Cosmetic grade, highly refined paraffin wax with a blend of soy, a vegetable/plant wax. Our premium blend is known for its high performance and consistency throughout the burn. Our blend is extensively tested with each individual fragrance to ensure the highest quality of premium, clean burning candles.
Wax bases are customized and optimized for each fragrance. Multiple rounds of testing are performed for fragrances and even different lots of same fragrances to fine tune maximum performance.
DCC™ is well versed in a variety of wax bases to manage a variety of variables such as hot throw, cold throw melt points, burn pools, clean combustion, container adhesion, ship-ability, stability across temperature gradients, retail lighting exposure, etc.
Continually adding to repertoire of wax bases incorporating new materials and market claims (natural, coconut, soy, etc.)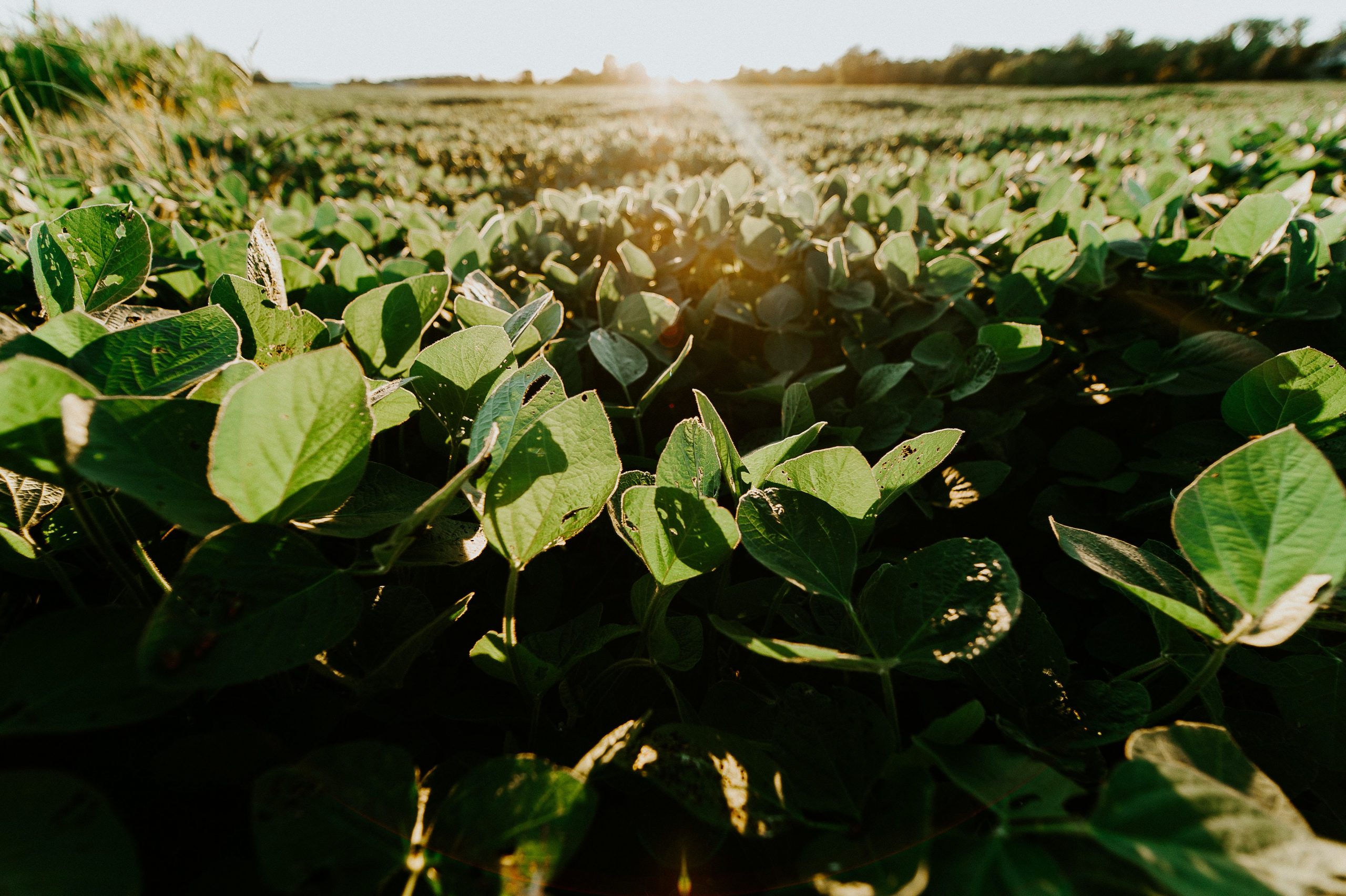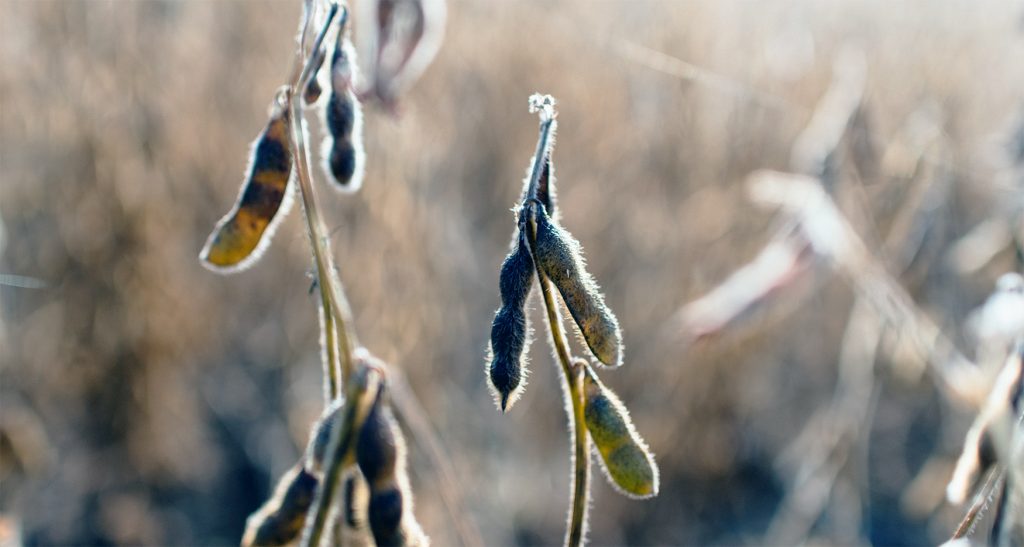 100% PLANT BASED
Our top selling all-natural wax base is 100% plant based and made with the highest-quality ingredients.
Featuring the perfect blend of waxes, including: Soy, Coconut, Shea Butter, Candelilla, and Carnauba.
This high quality wax base also includes Neutresca (food grade vegetable oil ), and Hemp Oil. We take pride in having ethically sourced materials that are cruelty-free and not tested on animals. Featuring great glass adhesion and a soft, shiny, smooth finish. Our natural wax was created to resist frosting and natural "blooms".
Pesticide free, herbicide free, phthalate free

Paraben free

Lead free

No animal testing

Gluten free & vegan
Pesticide free, herbicide free, phthalate free

Paraben free

Lead free

No animal testing

Gluten free & vegan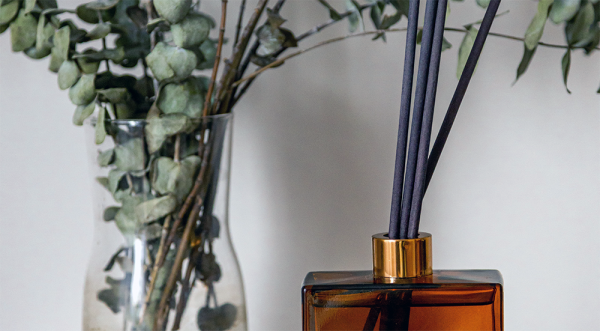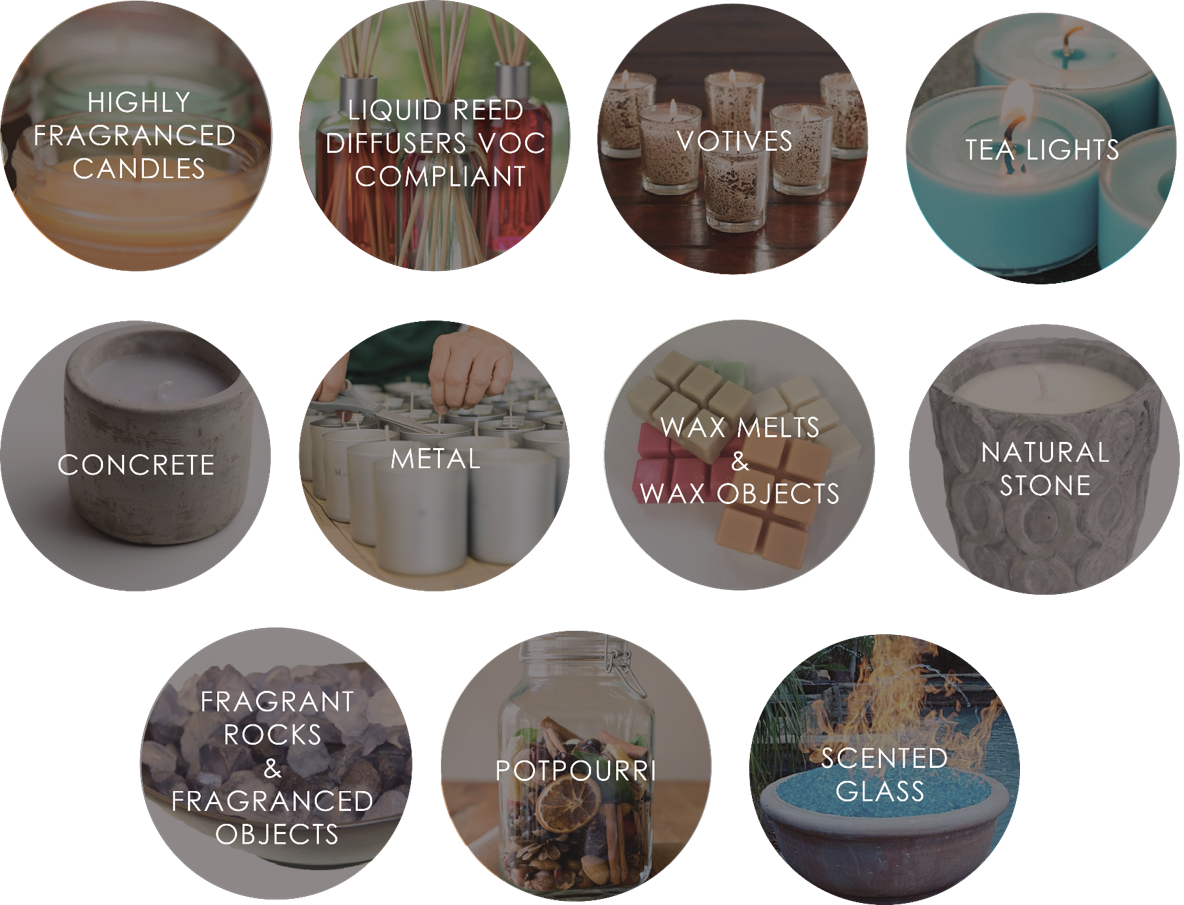 AN OPTION FOR ANY REQUIREMENT
Highly Fragranced Candles

Scented Glass

Wax Melts

Concrete, Concrete & Metal Vessels

Votives & Tea Lights

Fragrant Rocks & Fragranced Objects

Potpourri
The Next Steps
If you would like to see what we could do for you, please contact us through any of the methods on our contact page. We will ask about the scope of the project and will be able to provide time and financial estimates.