Our Commitment to Excellent Products & Solutions
Custom formulated and poured for major brands, private labels, corporate branded gifts, celebrities, and the finest retailers. Handcrafted in the USA by world-renowned candle artisans who have curated the finest, purest collection of natural wax blends and aromatic fragrances. Meticulously formulated using lead-free custom selected wicks to ensure an optimal pleasant burning experience. All designed to envelop you in a luxurious fragrant ambiance.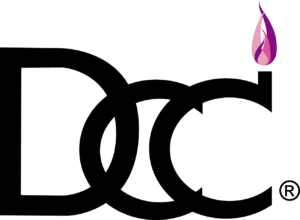 What End Customers Say About Products Crafted at Dianne's
(Real-Life Online Consumer Testimonials of Finished Products)
"Smells amazing
I bought this candle to eliminate cooking and litter box odors and it works great. I keep it on the second level of a four-story townhouse and the scent carries throughout the house but is not overpowering. It seems to be helping with litter box odors, but I haven't yet cooked a meal with a lingering strong smell, so I can't yet judge how it'll work for that. I burned it for a couple of hours today and the level of wax in the candle didn't go down much so it seems like it will last quite a while."
"I loveeeee it.
This candle has such a pleasant smell. It is strong in the sense that It will have multiple rooms smelling great, if you place it in one and leave the door open but not strong in the sense that it will be overwhelming and give you a headache. I got the baby powder one for my son's room because we live in a walk-in basement apartment, and summer months can make it a bit challenging to keep some of the rooms smelling good due to the humidity, but this candle had his room smelling, well…like a baby! I kept walking into his room just to smell this wonderful scent, and accidentally forgot to close the door one time; I was able to smell it all the way in the kitchen while cooking, so definitely surprised."
"Best candle ever
Just received our order of these candles, they are perfectly fragranced, not overpowering but enough to spread through the entire house. The price point is comparable to the candles you can get from a big box store but you can actually smell these throughout the house. These would make for a great gift, we will definitely be ordering more in the future."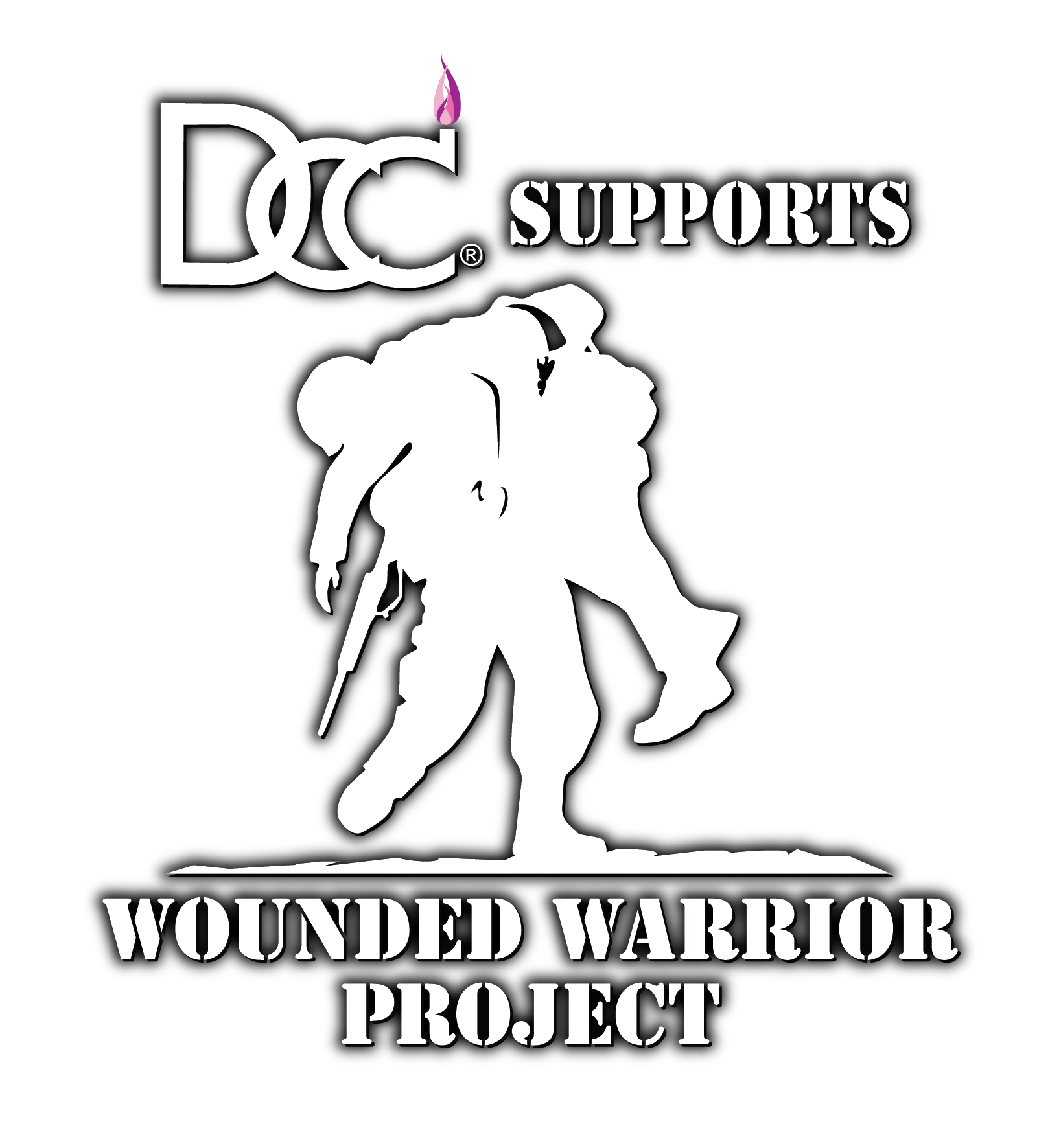 Contact Us to Get Started