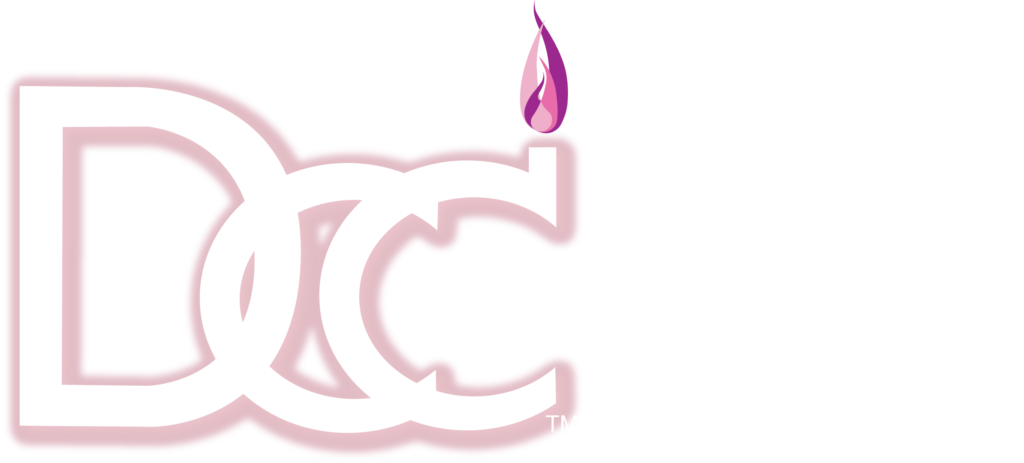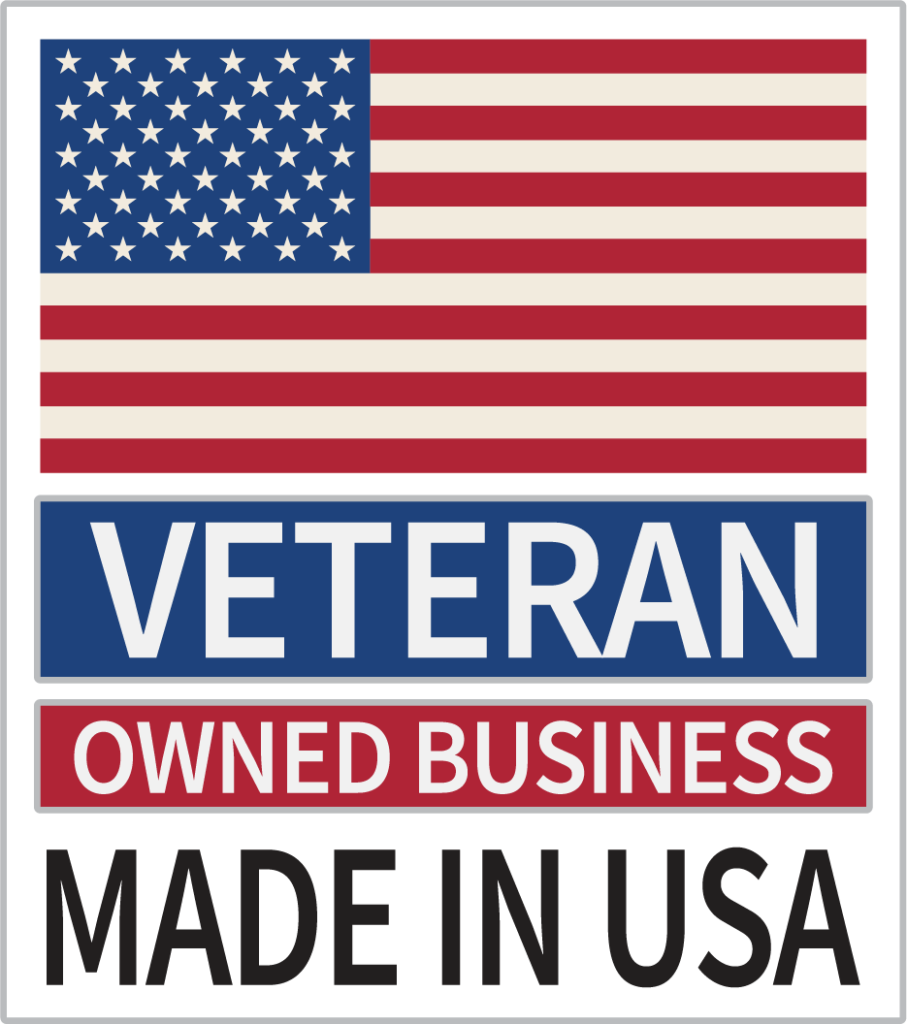 Dianne's Custom Candles™ is an industry leading manufacturer of highly fragrant luxury candles, reed diffusers, potpourri, fragrant objects, and wax melts.
Custom formulated and poured for major brands, private labels, corporate branded gifts, celebrities, and the finest retailers. Handcrafted in the USA by world renowned candle artisans who have curated the finest, purest collection of natural wax blends and aromatic fragrances. Meticulously formulated using lead-free custom selected wicks to ensure an optimal pleasant burning experience. All designed to envelop you in a luxurious fragrant ambiance.
Competitive Differentiation
Extraordinary Service – Our Mission
Strives to give growing brands nimble, flexible, responsive manufacturing to accommodate a dynamic fast moving retail market with reasonable MOQ

Quality Driven




DCC™ only produces home fragrance products that pass our stringent quality standards.
Wealth of Knowledge
DCC has over 70 years combined candle experience in our management, R&D, and quality-regulatory departments

High Fragrance Loads
Substantial R&D investments in wax bases capable of over 14%+ fragrance loads as well as high performing VOC compliant proprietary diffuser base formulas.
Commitment to a Sustainable & Ethical Future
For a Brighter Future
We believe in sourcing base materials which are naturally occurring whenever possible. Dianne's Custom Candles meets or exceeds several industry best practices: BPA free, phthalate-free, gluten-free, vegan and lead-free production; ASTM testing and quality control (F2418); and extensive product stability testing.

Cruelty-Free Production
We do not test our products on animals and are committed to sourcing ethically-sound materials for our products. We follow standard practices set forth by PETA (Cruelty-Free & Vegan) and  Choose Cruelty-Free.
A Large Community Employer
DCC™ employs over 150 local employees from the surrounding Minneapolis metro area. We have been recognized by local agencies for providing career opportunities to disabled members of the community.

Focused on the American Dream
DCC™ is a veteran-owned organization. We source our vessels and materials from American producers and companies, when at all possible. All of our products are produced in the USA, locally. We are a privately-held, family business with substantial growth in the marketplace.