Our Odor Eliminating Candle Line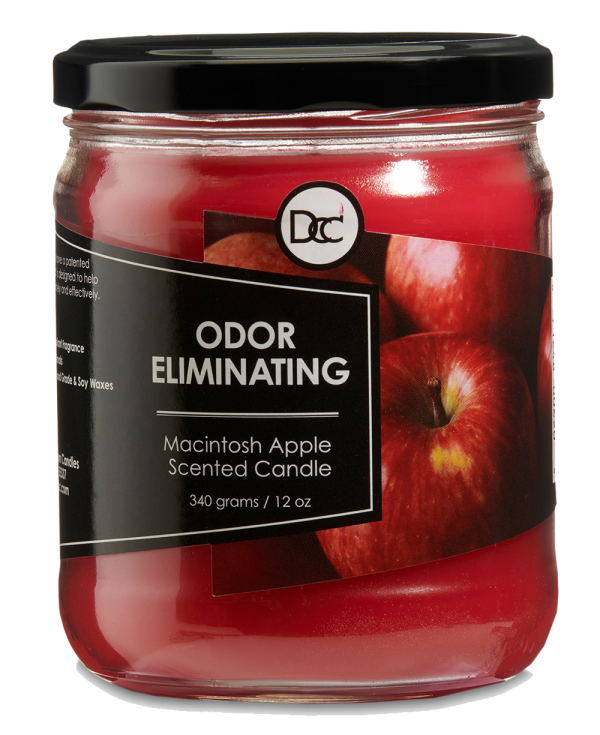 The trademarked odor formulation in every candle you purchase is developed exclusively in our labs to scientifically remove the most common household odors such as pet smells, smoke, cooking, and garbage.

Loaded with your favorite fragrances and an exclusive soy wax blend. No herbicides, pesticides, or animal derived materials.

We sell our own line of these products on Amazon. We are also able to private label this line for your brand.
What our customers are saying:
"Love these candles. I cook bacon every morning and these candles take care of the lingering bacon odor. Highly recommend them!"

– Penny
"Love the scent. Reminds me of real lilacs. Great product."

– Bri
"I bought one of each flavor but started with the lilac. The smell is amazing and carries through the house. I gifted the vanilla bean to a friend and she loves it as well! Well worth the price and everyone loves candles!"

– Jodie
"I love Dianne's candles and am so excited they can now be purchased from Amazon. The company produces the best quality candles ever. I purchased the vanilla…it's so nice…the scent isn't over powering like some candles are and the burn time is long. I can't wait to try the other scents."

– Barbara